Celebrated Cocktails & Shared Plates under a canvas of Greek Mythological frescos
Innovative takes on classic cocktails and American fare.
About Us
Lockwood Restaurant, open daily from 6:30am to 11:00pm serving a la carte breakfast and lunch. Dinner is served from 4:00pm to 10:00pm from Tuesdays through Saturdays.
The Lobby Bar at Lockwood is the place to sip curated cocktails and enjoy shared plates. Raise a glass at Palmer House, a Hilton Hotel with a signature cocktail as you toast under a canvas of 21 Greek Mythological frescos lit by the warm glow of Louis Comfort Tiffany Winged Angel candelabras. An awe-inspiring living, breathing piece of history fully restored to its original beauty with careful attention to the intricate details, down to the most important matters, a perfectly prepared cocktail.
Lockwood Express, located just off the lobby, is the ideal spot to pick up on-the-go items from Lavazza coffee and house-made pastries in the morning, to artisan sandwiches, salads, snacks, craft beer, wine and mix-n-go cocktails into the evening. Insider tip – pick up an original brownie here, it's the original recipe invented in the Palmer House pastry kitchen in 1893.
Lockwood Restaurant
Breakfast | 6:30 am – 11 am
Bar Service | 11:00am – 11:00pm
Lunch | 11:00am – 4:00pm
Dinner | 4:00pm – 10:00pm, Tuesdays through Saturdays.
The Lobby Bar at Lockwood
Libations | 11:00am – 11:00pm
Food | 11:00am – 10:00pm
Lockwood Express — Grab & Go
Friday & Saturday | 6am – 10pm
Sunday – Thursday | 6am – 9pm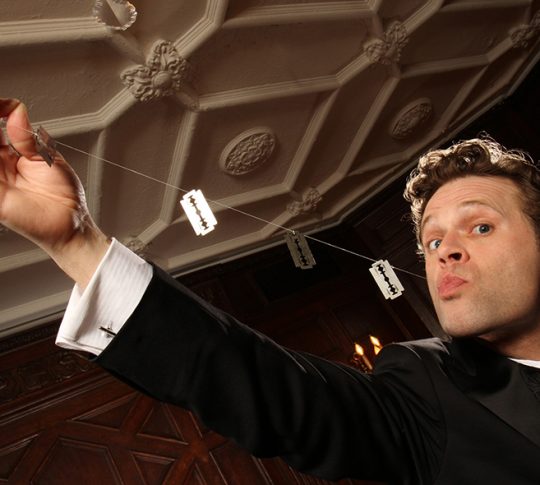 Magic Parlour Performances
Award-winning, third-generation magician, Dennis Watkins delivers an evening of sophisticated tom-foolery unlike anything else in Chicago. The Magic Parlour is replete with mind-blowing magic and mind reading in an intimate venue at the Palmer House, a Hilton Hotel.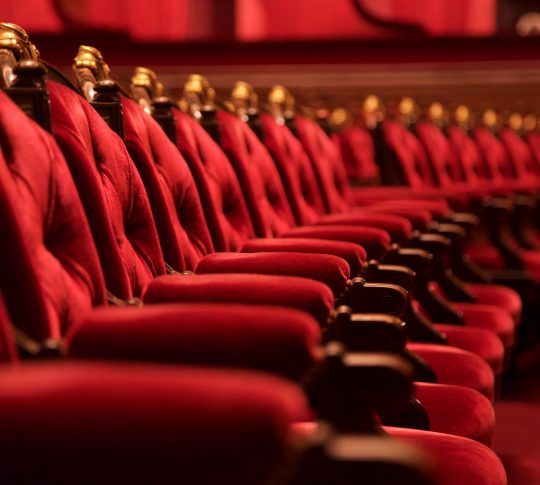 Before or After the Theatre
Enjoy cocktails and shared plates before or after one of the many area theater performances.
Unique Venues
A hip and historic blend of  modern nuances and Chicago cultural significance.  Inquire about unique spaces for private events.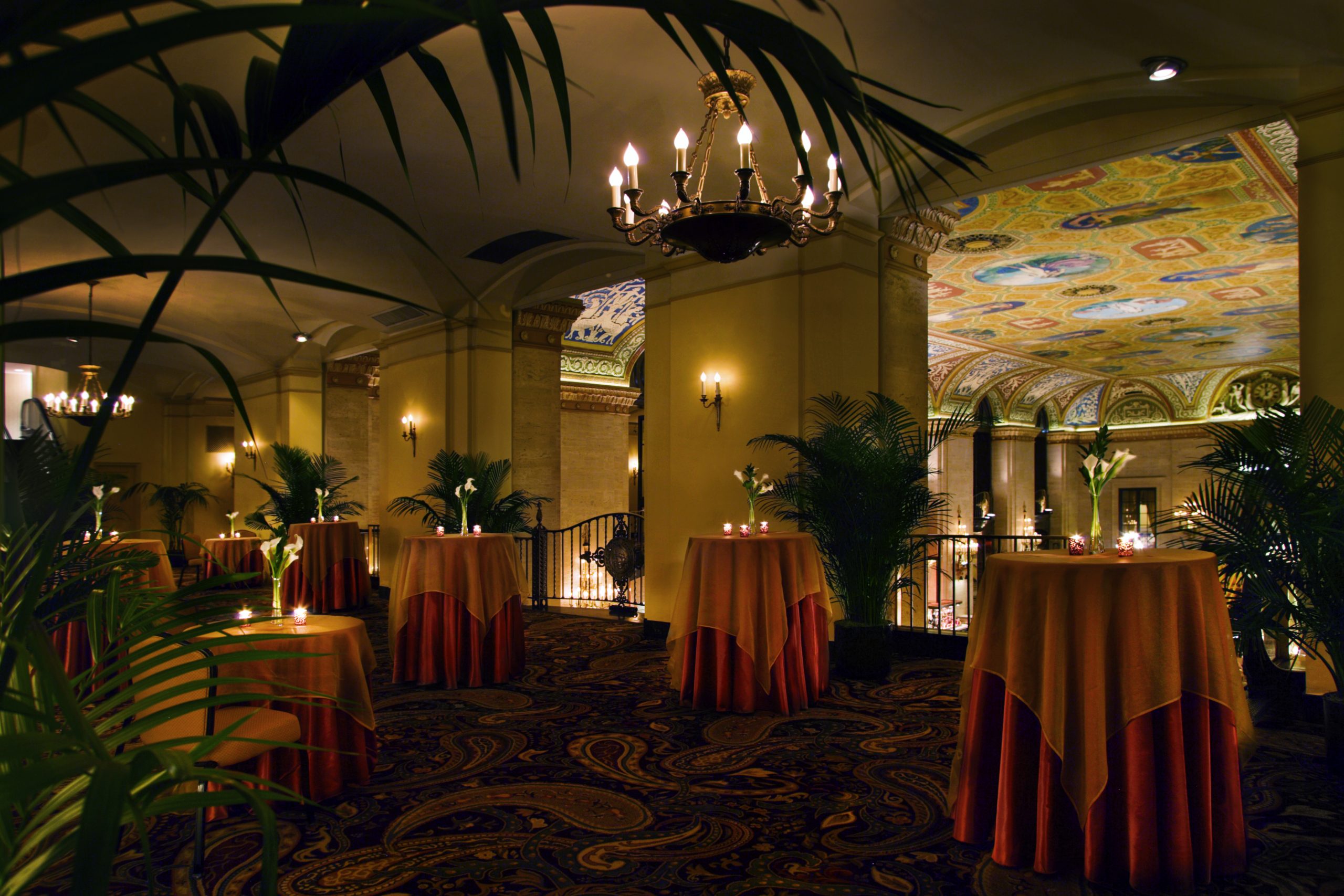 Mezzanine
Stunning views and private balconies overlooking the historic lobby are the perfect backdrop to your event on the Mezzanine Level.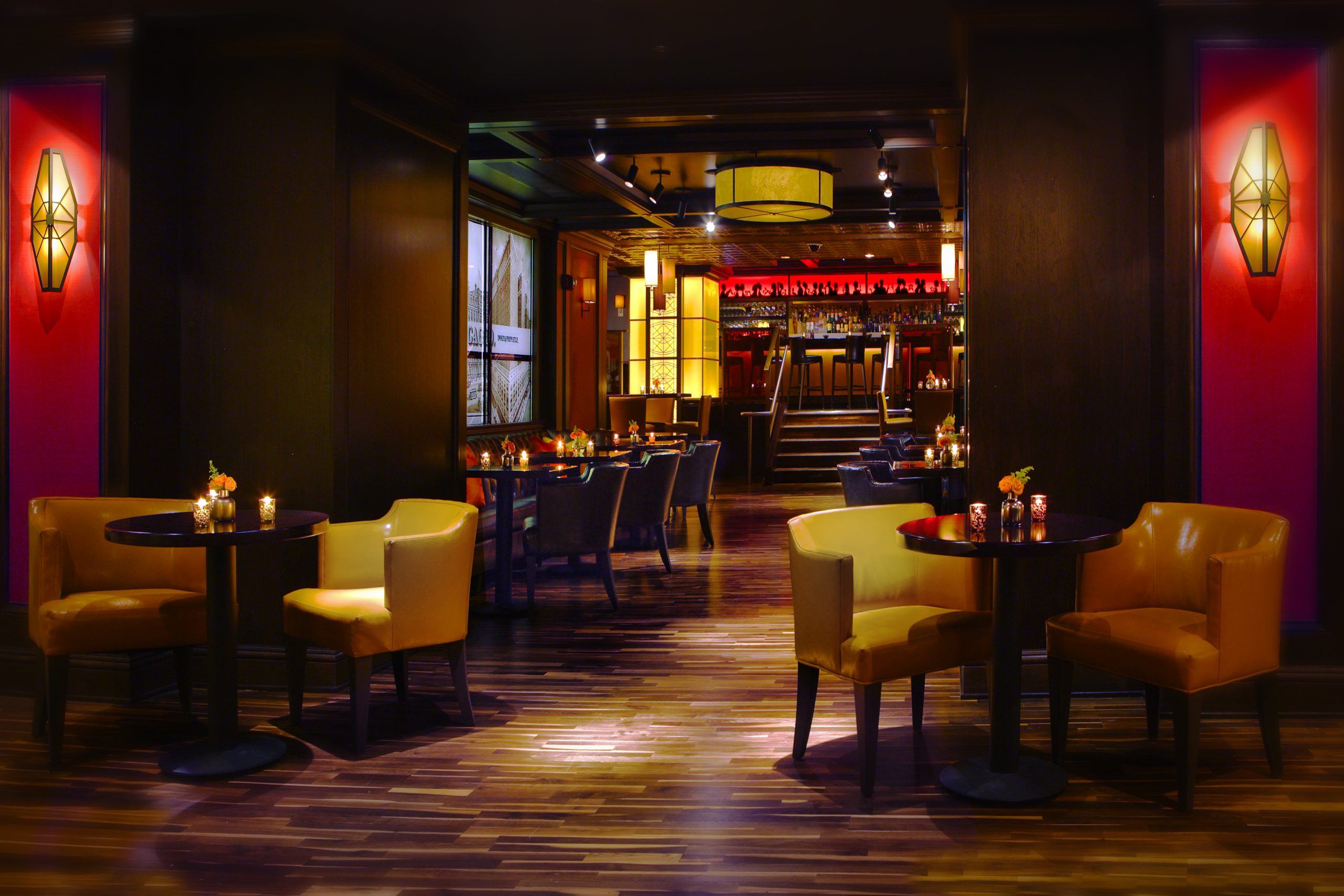 Potter's Lounge
For private receptions and events, Potter's Lounge can host up to 150 people in a private setting.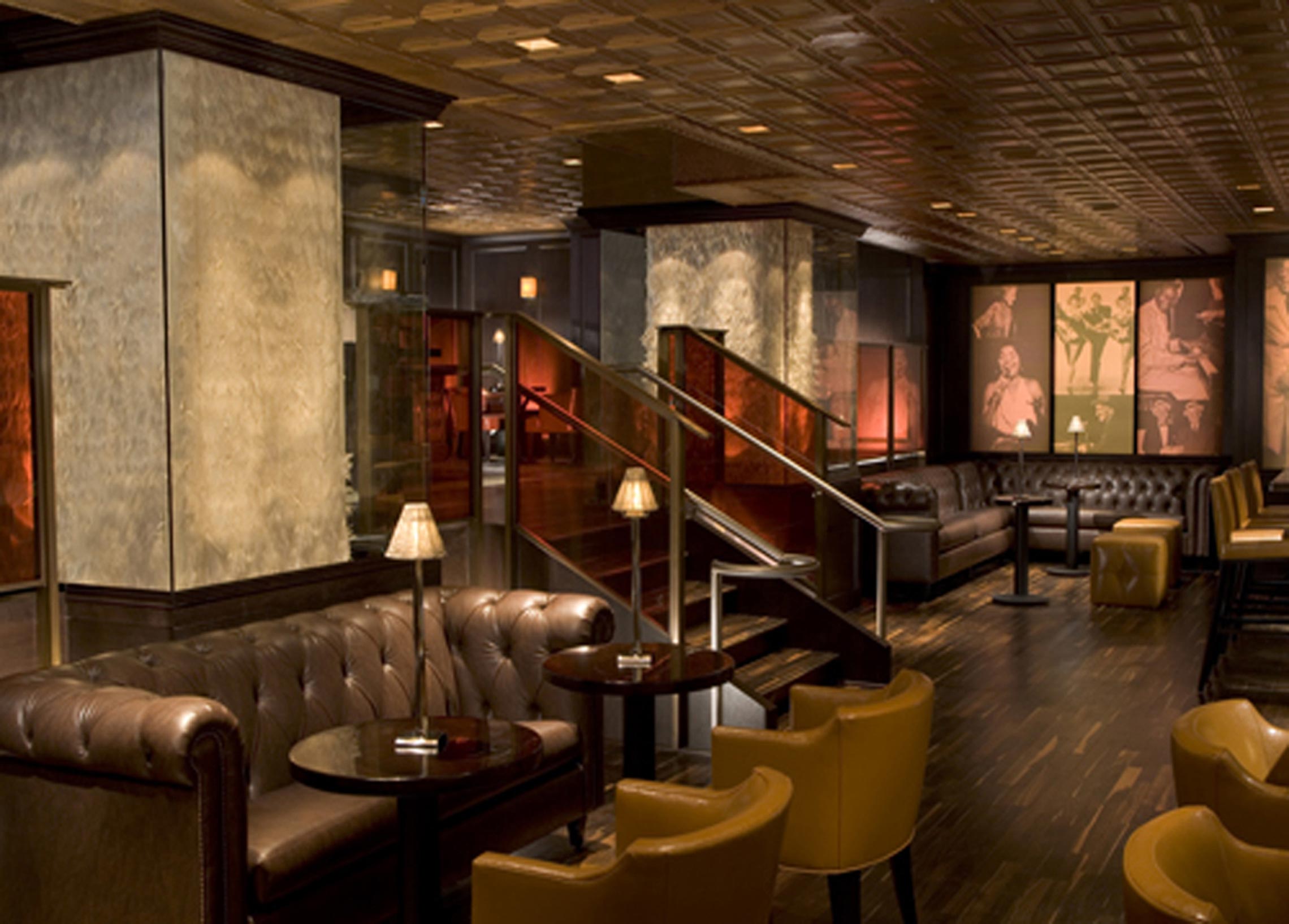 Potter's VIP Lounge
For small gatherings of up to 30 people, Potter's VIP Lounge is the ideal space to entertain friends or colleagues for small bites & cocktails with a twist.
Share the Love with a Hilton Gift Card
May be used toward restaurant and guest room charges. Available in $25, $50, $100, $200, & $500 denominations.
Palmer House, a Hilton Hotel
Palmer House, a Hilton Hotel, Lobby Level, 17 E. Monroe Street, 60603, Chicago, Illinois
Telephone: 312-917-3404
General Information
Casual attire is welcomed and appropriate.